iPhone SE (2022): Everything You Need to Know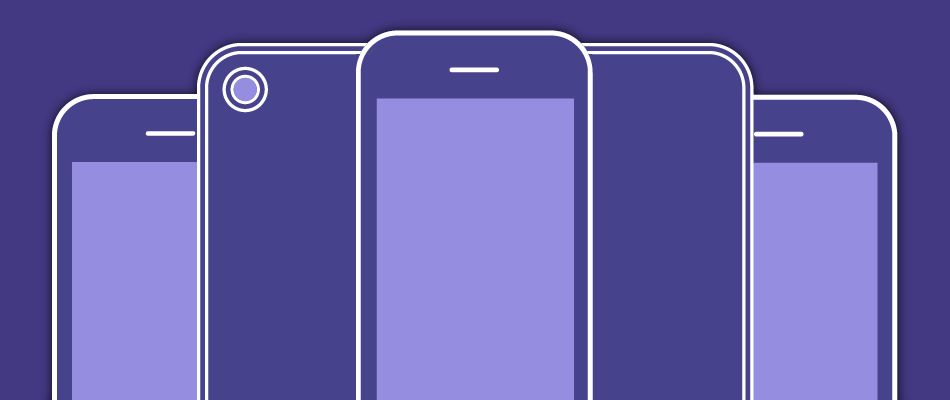 Is the new mid-range iPhone a big improvement on its predecessors? Read on to find out more…
How much does it cost?
There are three different storage options available for the 2022 iPhone SE; the 64GB version (£419), the 128GB version (£469), and the 256GB version (£569).
This places it firmly in the mid-range of recent smartphones, alongside some strong competition, including the Redmi Note 10 Pro, the Samsung Galaxy A52 5G and the OnePlus Nord 2.
What features does it have?
Aesthetically, it's very similar to the 2020 version of the iPhone SE. Under the hood, though; is a different story.
The first thing that stands out is the the A15 Bionic chipset, also seen in the top-of-the-range iPhone 13. Long story short, it's an absolute powerhouse, and it'll be able to handle almost anything you can throw at it when scrolling, watching high-res videos and gaming. Result!
---
---
Another standout feature is 5G connectivity. While the super-fast network isn't available everywhere in the UK, it continues to grow, so this is a big benefit for people who currently live in a 5G enabled area, or for people looking to futureproof. It *is* worth noting that it doesn't support the fastest mmWave 5G networks, so while it'll provide an incredible improvement over 4G, there are other handsets that can reach higher highs when it comes to download speeds and latency.
The battery life has also been improved, and Apple claim you'll get up to 2 hours more video playback compared to the 2020 version of the iPhone SE. Considering the increase in the processing power, and therefore extra demand on energy, that's another pleasant surprise.
As usual, they've made some improvements to the camera, including a new 12-megapixel camera system that takes advantage of the extra processing power and performs better in all light-settings. Video recording is also more stable and vibrant.
Interestingly, Apple have made a pretty big deal about the fact that it still has a 'physical' home button, rather than a virtual one; a notable benefit for people who are a bit more tactile, but not a deal-breaker for most people.
In terms of durability, they've upped the stakes too. The new iPhone SE is comprised of aerospace-grade aluminium and (according to Apple) the strongest glass available in a smartphone, also seen on the iPhone 13 and iPhone 13 Pro. This means it should be less vulnerable to accidental damage. Music to our ears!
It's also built in an eco-friendlier fashion, with various internal components made from recycled materials, and they've even done away with the plastic that usually encases the box. Great stuff!
One feature that hasn't changed from the previous version is the Retina HD LCD display. We had our fingers crossed for an upgrade, and while the screen is at the absolute top-end of the LCD market, it's not as sharp as Apple's flagship phones.
Also, as we've come to expect, the 2022 iPhone SE doesn't come with a 3.5mm headphone jack, so you'll need to connect via an adapter or Bluetooth.
Is it worth buying?
This is a compact handset that offers several premium Apple features in a more affordable package. The most expensive iPhone SE is still £110 cheaper than the least expensive iPhone 13 mini, and for day-to-day usage, most people probably won't notice too much of a difference in performance, but for people who want a cutting-edge display, a better camera setup and more bells and whistles, the 13 mini could be a better option. However, if you're not too bothered about having masses of storage, the cheapest version of the iPhone SE does feel like a bit of a bargain in comparison.
When it comes to Android phones, there are numerous alternatives that deliver similar performance, but for people who are familiar and happy with iOS, they'll be well served by the latest version of the SE; another great mid-range phone from Apple.
You might also like:
- Gadget insurance with Protect Your Bubble: get your devices covered now*.
- iPhone 13 vs iPhone 12: Find out whether Apple's latest device outperforms last year's offering.
- iPhone 13 - All the key info: An in-depth look at Apple's latest flagship handset.
*Underwriter Assurant General Insurance Limited. Gadget age restrictions, T&Cs & excesses apply. Customer UK