Best Deals on PS4 and PS5 Games (August 2021)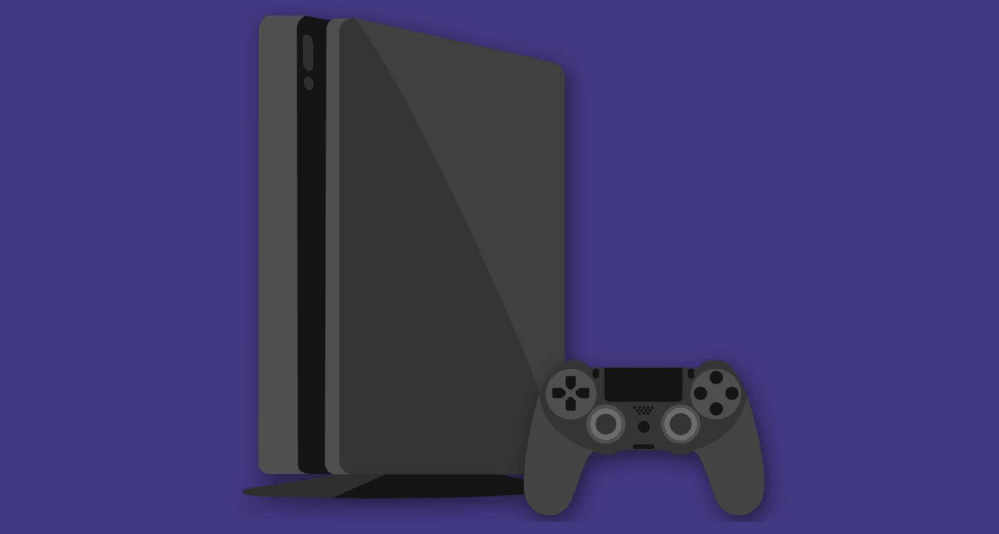 Looking for some new games to add to your collection? Here are some of the best deals on Playstation games we found this August*/**.

The Last of Us Part 2 (PS4 and playable on PS5 - £12.99 at GAME, in-store)
Indisputably one of the best games on this generation of consoles. It's an epic adventure full of tension and drama, and a rare example of a sequel being significantly better than the prequel (though we must stress, you absolutely must play the original if you get the chance – it's brilliant in its own right).
If you're looking for something with a captivating storyline and some incredible action set-pieces, look no further. An absolute bargain. (Note: You can also order it from GAME online for £17.98, including delivery).
--------------
Final Fantasy VII Remake (PS4 with free PS5 upgrade - £20.00 at Amazon)
A reboot of the greatest Playstation game to grace the PS1, which also happens to be the best game in the Final Fantasy series. The main pull of the original was the deep, complicated, exciting (and at times, tear-jerking) plot, and it looked great in 1997; but anyone who has revisited it in recent years will have noticed how basic the graphics look.
This remake brings everything right up to date. The game design is nothing short of exceptional, with the futuristic city of Midgar re-rendered to perfection, and the controls and battle mechanics have been completed revamped too. A genuine treat for a new generation.
Game of the year in 2018 (beating out some serious competition, including the fantastic Red Dead: Redemption 2), God of War takes fantasy adventure games to dizzying new heights. The story of Kratos is a harsh and brutal reimagining of a tale from Greek mythology, but it doesn't just rely on cinematic storytelling. It also delivers extremely engaging combat and replayability, and some genuinely touching emotional scenes between the protagonist and his son (a warrior-in-training).
At £7.99 it's an absolute snip. If you haven't already got it, it's a must-play.
Web-slinging at its absolute finest. Another winner of numerous Game of the Year awards and the best Spidey game ever made (tip of the hat to the seminal Spider-Man 2 released on Playstation 2 in 2004, mind).
The main story is brilliant, but the real longevity with this game comes with the almost unlimited exploration of Marvel's reimagined version of New York. You can climb the Empire State Building and swan dive down into the belly of Manhattan. You can swing down Fifth Avenue, taking selfies as you go.
It's basically like being in control of your own Marvel film, which is an unmissable experience.
You might also like:
* Opinions expressed within the content are solely the author's and do not reflect the opinions and beliefs of the website or its affiliates.

** All prices listed were found through independent desk research and were correct at the time of publication. We do not earn anything through the external links listed. Prices and deals are subject to change and stock availability. Please check discounts are still active on any external website before attempting to make a purchase.

*** Underwriter Assurant General Insurance Limited. Gadget age restrictions, T&Cs & excesses apply. Customer UK.