AI Generates Images of Phones Designed By Everyday Brands
Following on from our look into AI-generated images of phones designed by luxury brands, we wanted to flip the script and check out what kinds of designs AI could generate for everyday brands you wouldn't expect to see emblazoned on a flagship phone.
Using MidJourney again, we created several phone designs from companies including Cadbury's, Lidl, McDonald's, Domino's and even Poundland - and the results were incredible!
Cadbury's
Choc this out! Cadbury's has a new chocolate-themed phone ready to digest. This model comes with a half-wrapped, half-unwrapped design as if you're tucking into your favourite Cadbury's chocolate bar. Introducing the Dairy Milk Buttonless:

P.S. this one may or may not come with free chocolate buttons.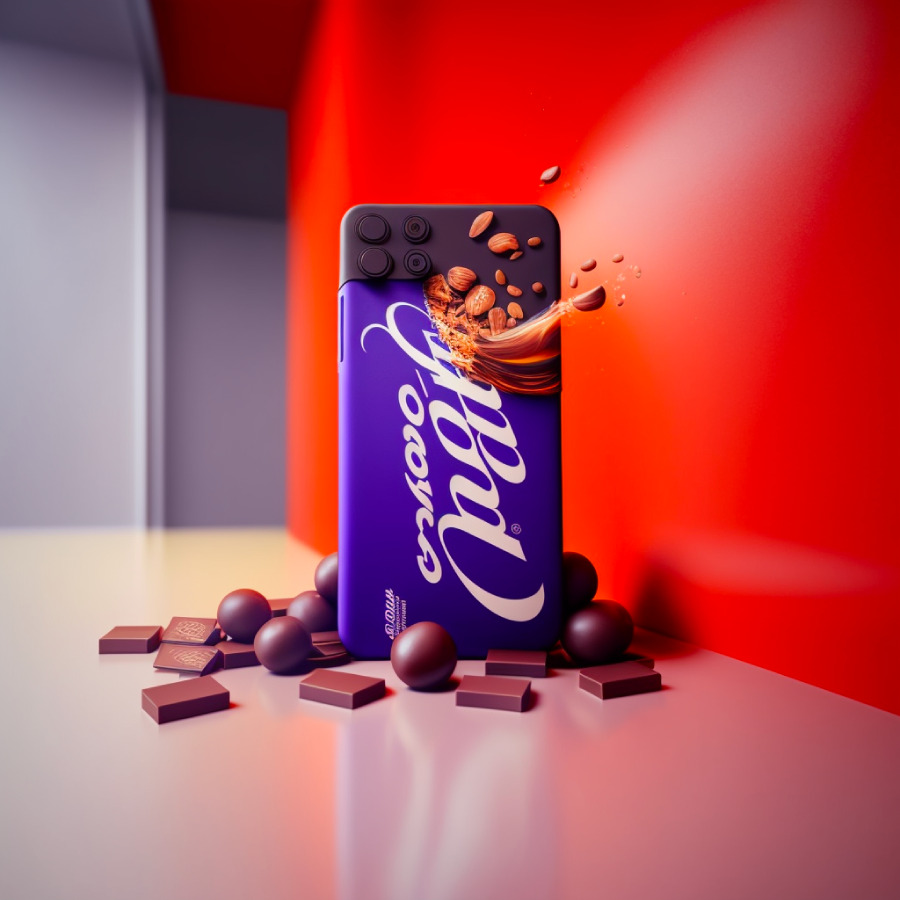 Lidl
Fancy a Lidl more? This compact cost saver really is big on quality, Lidl on price and is available for pick-up alongside your weekly food shop. Just be sure you don't pack it away with your frozen goods! Feast your eyes on the Lidl Android: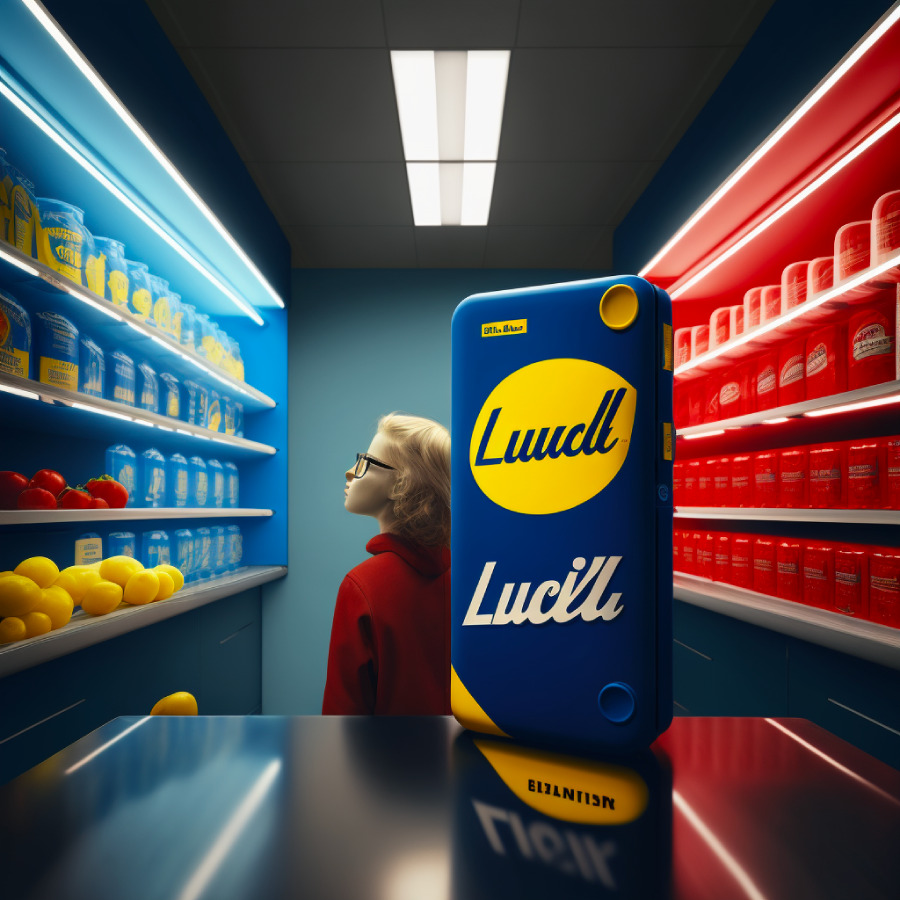 McDonald's
These tasty McDonald's designs will make your mouth water. Bright colours are key elements of both releases, but first up in the McMobile range is the Supersized flagship which features the trademark golden McDonald's arches on the back of the phone: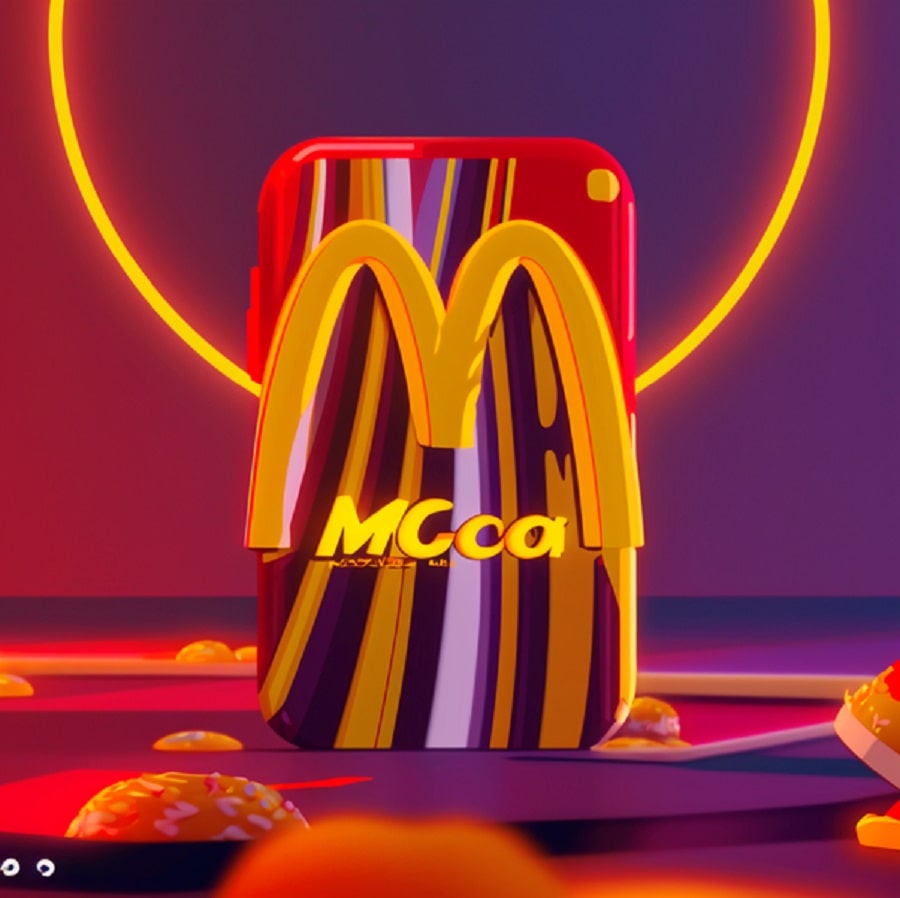 Next up is a perfect starter phone for kids, it even comes in its own Happy Meal with a side of mayonnaise. We're lovin' it when we get a good deal on our phones.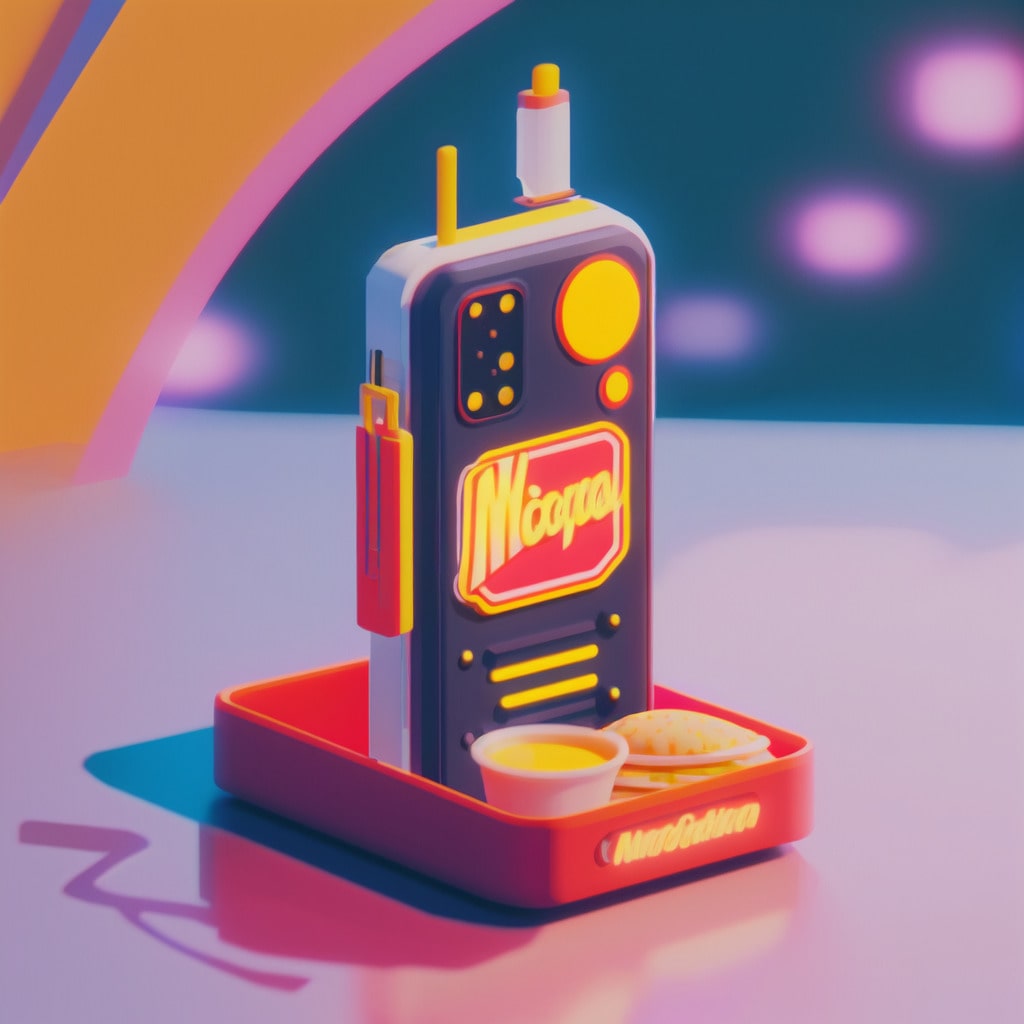 Poundland
If luxury isn't your style, you can stay connected without breaking the bank - just go to Poundland! We are in a cost-of-living crisis after all. You could pick this simple, no-nonsense device for (you guessed it) £1: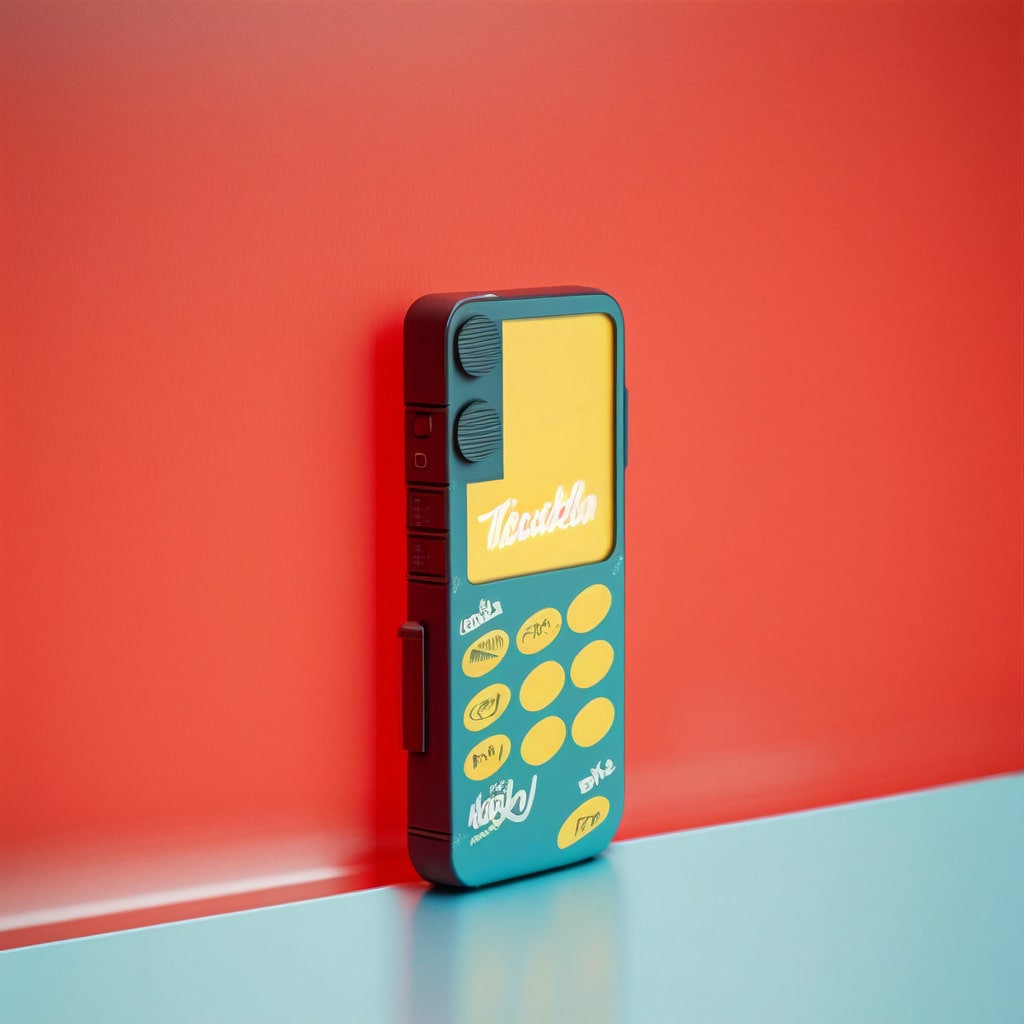 Domino's
Who doesn't love a Domino's? But could you really trust them to deliver your most beloved tech?

With what is actually a fairly impressive screen size and a snazzy design, here's hoping this phone comes with a 'Two for Tuesday' discount: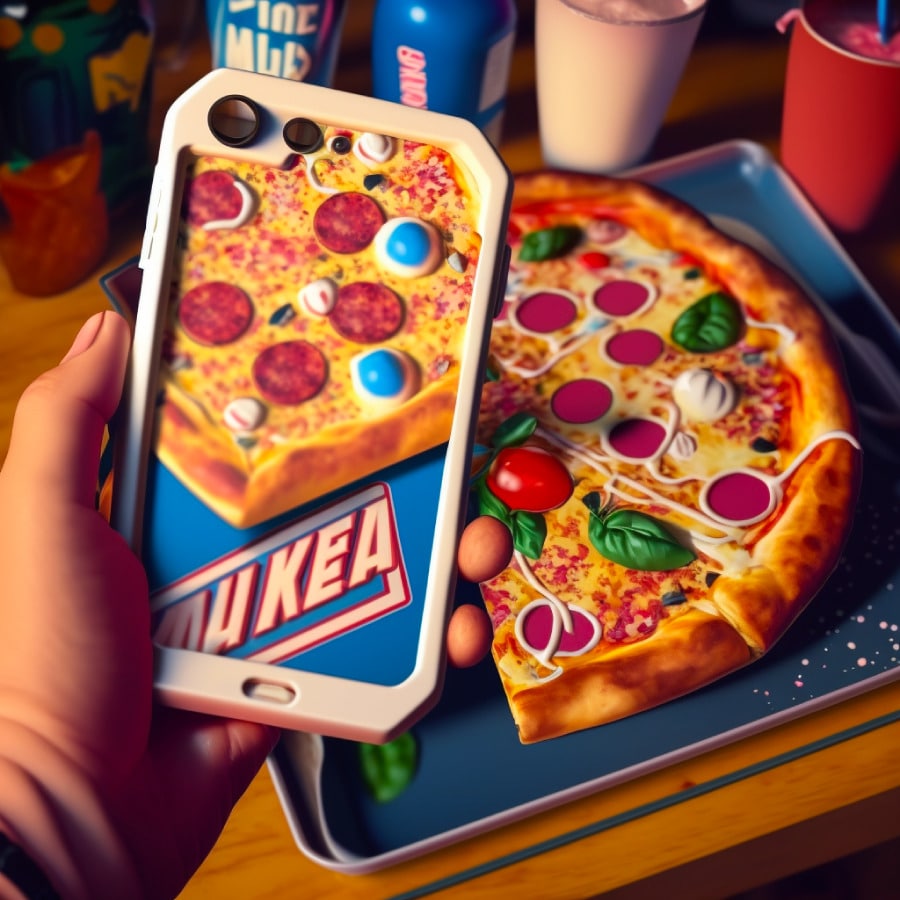 What do you think of the above designs? Would you ditch traditional tech and grab yourself a bargain with these everyday brands? Let us know in the comments section or share this on social using the buttons below.

Looking for more AI-generated images, why not check out the below?